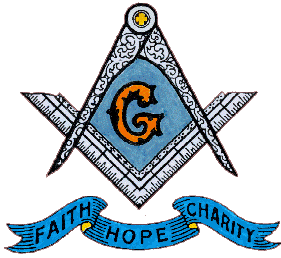 We are always grateful for all of our successes and good fortune throughout the years. As a result, we have committed to express our sincere gratitude for blessings of God's gracious hand by actively supporting the following great organizations who either provide care and hope for the less fortunate or who are dedicated to researching cures for illnesses.

St Jude Children's Research Hospital
Memorial Sloan-Kettering Cancer Center
Make-A-Wish Foundation
American Heart Association
Covenant House
Ronald McDonald House
Habitat for Humanity
Disabled American Veterans Organization
Elks National Program for Children with Special Needs
Masonic Charity Foundation
Our Dealer Partner's Special Requests
We encourage you to explore these organizations and many others out there to dedicate your own active support.
GREAT EASTERN Dealer Services
P.O. Box 315
Morganville, NJ 07751

(732) 617-2500